About Miljoco and where we came from…
Mil-Jo-Co The name was derived from our founders' middle names – Howard Millar Trerice and Brenda Josephine Trerice. Howard M. Trerice was the former executive Vice President at the H.O. Trerice Co. and after a successful career created Miljoco Corporation that was incorporated in 1979 as a domestic manufacturer of temperature and pressure instruments.
Our company consists of multiple generations of experienced personnel in the design, manufacture, and distribution of instrumentation. From humble beginnings, we quickly became one of the largest manufacturers of NSF® listed vapor-actuated dial thermometers supplying the commercial foodservice industry. Miljoco also enjoys years of experience in the manufacture of commercial HVAC and industrial instrumentation, including Industrial Thermometers, Contractor's Gauges, Bimetallic Thermometers, Tridicators, Diaphragm Gauges, and many accessories, including thermowells, syphons, snubbers and diaphragm protection seals. These, and other quality Miljoco products, are provided to equipment manufacturers, mechanical contractors, maintenance personnel, and other industry professionals through our distribution network that services countries around the globe.
1985 – Miljoco acquires its first building in St. Clair Shores, Michigan which was quickly outgrown as the brand name became synonymous with Food Service OEM's.
1989 – Miljoco moves to a larger facility in Eastpointe, Michigan, gaining the needed square footage for additional equipment and added personnel.
1997 – Miljoco moves to a larger, more modern Warren, Michigan facility, as expansion is needed to continue diversification into new markets with a more extensive product offering.
1999 – Miljoco China Precision is created by Howard O. Trerice to establish a complete manufacturing operation in China, enabling Miljoco to meet the demands for global competition and advancing technologies.
2003 – Miljoco begins to manufacture gauges for the fire suppression industry, and today is the leading supplier to this industry.
2009 – Howard O. Trerice assumes the responsibilities of President. Miljoco completes implementation of a modern ERP manufacturing software system, providing the opportunity to make use of advanced inventory practices and lean manufacturing principles in today's competitive marketplace.
2011 – Miljoco relocates its corporate headquarters and manufacturing operations into a completely renovated, state-of-the-art facility located in Mt. Clemens, Michigan. This facility is four times larger than the previous location and currently houses the latest advances in automated equipment, personnel, and technical knowledge to support an ever-expanding product offering.
Miljoco is committed to building products of excellent quality and providing customer service at an exceptional level. Service to our customer is our primary concern and is accomplished by maintaining appropriate growth and profitability while operating in a socially acceptable and environmentally responsible manner. This philosophy has placed Miljoco thermometers and gauges in restaurants, manufacturing plants, supermarkets and high rises across the United States and around the World.
Our telephones are answered by real live people providing a personal service – please call us today!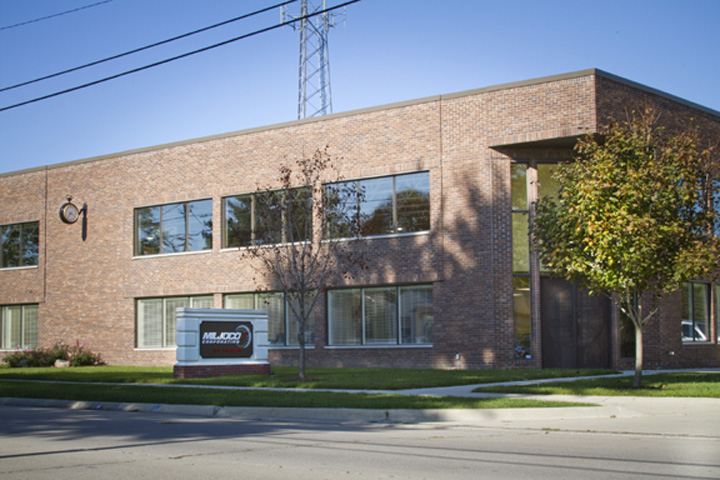 2011